Yahoo! AOL and Microsoft expand partnership to Canada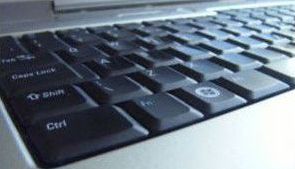 Yahoo!, AOL and Microsoft have expanded their US display advertising partnership, first formed in 2011, to Canada.
The deal means the three companies will offer each other's premium, non-reserved display online inventory to clients through their respective ad networks at scale, according to a release.
When the US deal was announced in 2011, a Yahoo! post said the partnership was not exclusive and the three companies would continue to compete with each other. Agencies can still do business with the individual Yahoo!, AOL and Microsoft companies in addition to buying inventory through the partnership.
Tags: AOL, AOL Canada, Microsoft, Microsoft Advertising, Yahoo