CTV unveils 'Golden' plans
The Bell Media channel premieres new cop drama Golden Boy on Tuesday Feb. 26.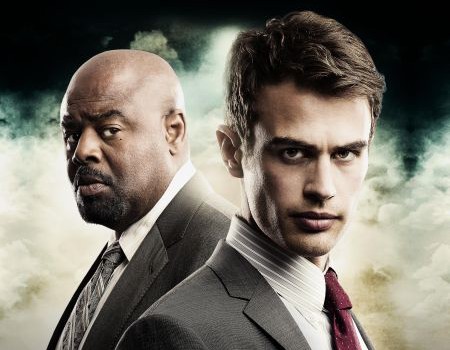 Bell Media channel CTV has announced new cop drama Golden Boy is premiering on Tuesday Feb. 26 at 10 p.m., taking the spot currently held by Criminal Minds for the first two weeks of its broadcast. Plans for when the show will air after the first two weeks are not yet available, according to a CTV release.
The drama follows New York's youngest police commissioner, William Clark, Jr., who has been named to the position after seven years on the force.
A release from CTV says Golden Boy does not have a digital preview, but will be available on CTV.ca, the CTV App, the CTV mobile channel and through video on demand partners after the Feb. 26 premiere.