CTV encourages PVR recording
The Bell Media channel has launched a new spot urging recordings of its serialized drama, The Following.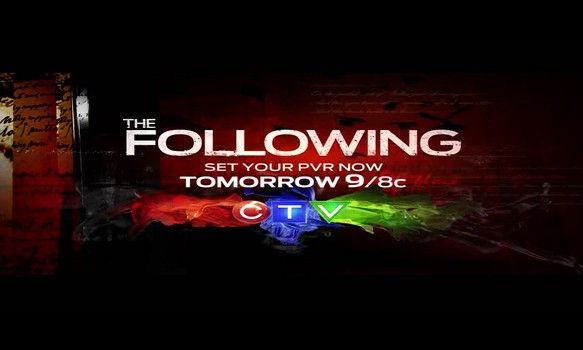 Bell Media's CTV has introduced a network first in its promos for new serialized drama, the Kevin Bacon-starring The Following.
Spots promoting the show include a voiceover and overlay that says "set your PVR now," for the first time on the channel, with the commercials having launched during the Academy Awards.
A Bell Media representative says eight of the 10 shows that receive a lift from PVR are serial dramas, with The Following getting 29% of its audience coming from playback.
"This is the first time we have included this messaging in an on-air promo," according to the rep. "We felt it was important because The Following is a serialized show, so it's important for viewers to keep up and not fall behind."
The Following airs Monday at 9 p.m. on CTV.