Bell Bundle takes the top spot: Media Monitors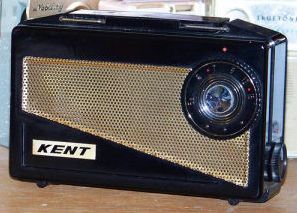 Bell Bundle bought the most radio airtime in Toronto and Montreal for the week of Feb. 25 to March 3, according to the latest Media Monitors report.
Second and third spots held steady in Toronto, with Rogers Smart Home Monitoring and Pizza Pizza staying in their respective spots.
Porter Airlines jumped from #25 to land in the #4 spot and Turbo Tax jumped from #14 to #5 to round out the top five list.
The airline also made a jump in Montreal, moving from #14 to the #2 spot for the week. Coming in #3 was the Ford Dealer Association, a jump from #13 the previous week. Brault & Martineau dropped from #1 to #4 and Allstate entered the list at #5 to round out the week's top five.
Toronto:
By brand
By category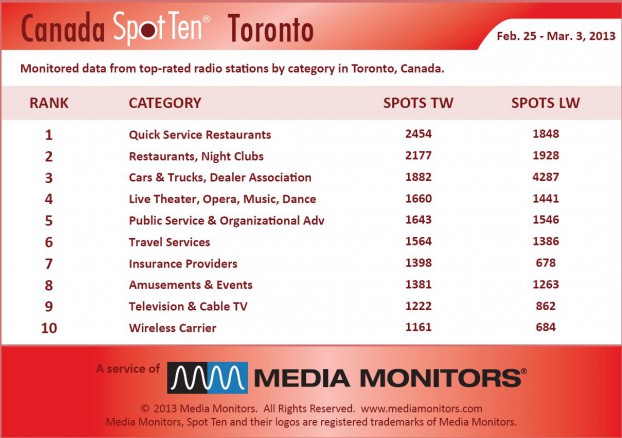 Montreal:
By brand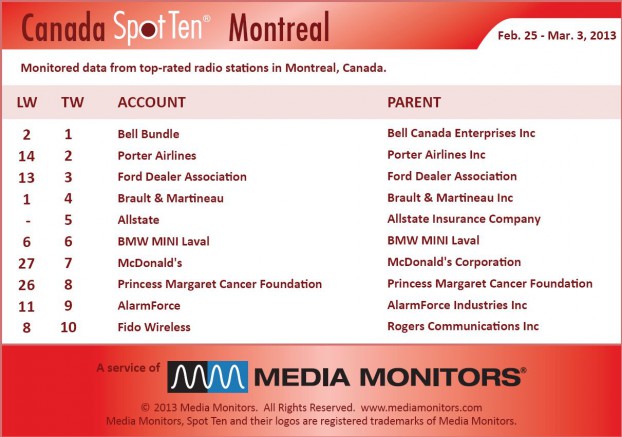 By category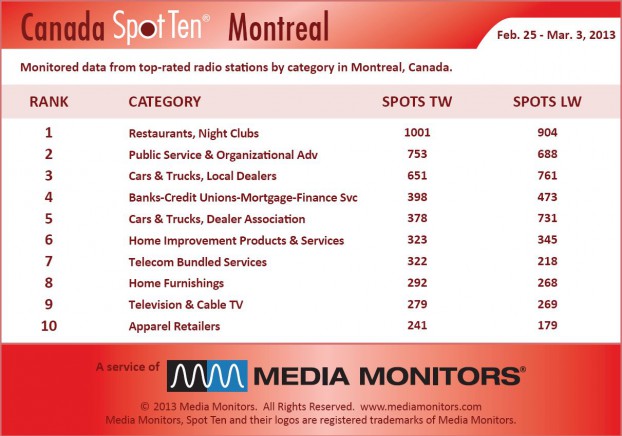 Tags: Bell Bundle, media monitors