MEC signs Simmons
The agency has become the media agency of record for the mattress company.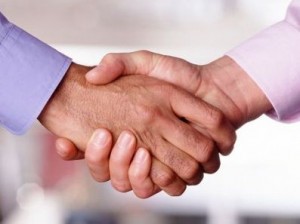 MEC North America has signed on as the media agency of record for Simmons Bedding Company, covering the company's planning and buying.
The search was conducted internally from the Simmons headquarters in Atlanta, and stemmed from MEC's strong connection with the company's EVP of marketing, Jeff Willard, who the agency also worked with when he was CMO at home and car audio manufacturer Harman. Within a month of starting at Simmons, Willard brought MEC onto the account, according to an agency representative.
"We're thrilled to bring MEC on board to handle media duties," said Willard in a release on the win. "We have undergone a complete transformation at the company to be more "consumer-centric," and MEC's proven record of using analytics and insights to reach audiences at all touchpoints is the perfect fit for our needs. We believe this partnership will help to quickly reestablish Simmons as the leader in the premium bedding market, and can't wait to start working together."