Fab Magazine closes
The free bi-weekly title targeting Toronto gay men will print its last issue at the end of April.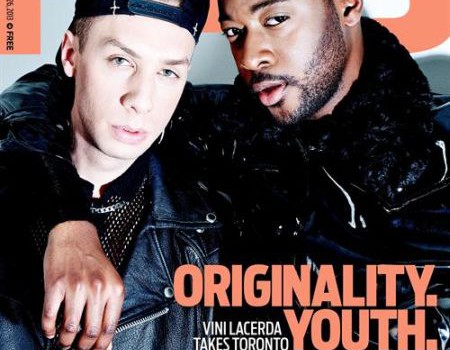 Pink Triangle Press-owned Fab Magazine has announced the free bi-weekly title, which targets gay men in Toronto, is ceasing production, printing its last issue on April 24.
Ken Hickling, advertising and sales director, Fab Magazine, tells MiC the decision to close the magazine after more than two years in production came because of declining ad sales across the board for the print industry. The magazine was distributed across Toronto and had a circulation of about 24,000.
"With declining ad sales, companies like ours reflect on the cost of publishing and the need to publish," Hickling says. "We can't point a finger at any particular ad market, we saw decreases across the board."
Hickling says the team is currently going over content from Fab Magazine and choosing the best of it to be melded into a new launch, Dailyxtra.com later this summer. While Fab Magazine largely targets gay men aged 18 to 35, the new website will aim for a larger demo, reaching out to men interested in news, arts, entertainment and travel.