Adconion Direct launches In-View
With the new product from the company, advertisers will only pay for display ad impressions that are viewable on-screen.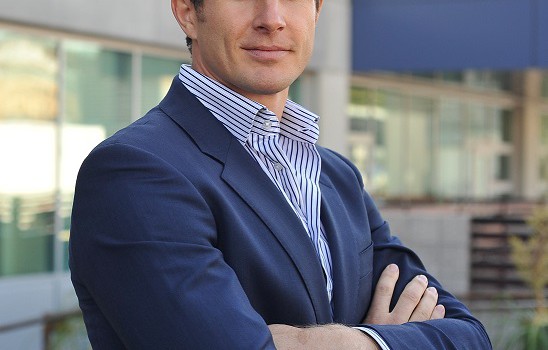 Adconion Direct has announced the launch of In-View, a new product designed to bring increased accountability and measurability to its display advertising platform.
With In-View, clients only pay for ad impressions that can be validated and measured by comScore or an independent company of their choice.  Aditionally, Adconion will pay the ad serving fees for impressions that are non-viewable or non-measurable.
Jennifer Witt, senior director of business analysis, Adconion Direct, tells MiC that the aim of the product is also to increase the probability of clients' ads being viewable by selecting optimal ad placements, ad sizes, URLs and browser settings.
Peter Davies (pictured), SVP, sales and marketing, Adconion Direct, says that the product was created in part in response to the desire of industry leaders such as the IAB and also to shift away from a system that measures served impressions and instead emphasizes viewed impressions. He adds that a system in which display advertising is measured based on viewed impressions will make the medium more effective and valuable for advertisers.