Juice Mobile adds a director of sales
The mobile co has hired former Rogers Digital Media director Mary LePage to lead its sales team.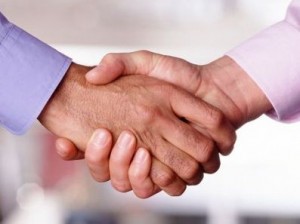 Juice Mobile has announced it is adding Mary LePage to its team as director of sales.
LePage, who most recently worked as national director of sales for Rogers Digital Media, is joining the mobile co on April 15 and will report directly to Neil Sweeney, president and CEO, Juice Mobile. Prior to working at Rogers, LePage was director for Toronto at Astral Mix and has also held senior positions at Quebecor Media, Craig Media and CTV Television.
"We are delighted to have Mary join our team at Juice," said Sweeney in a release. "Mary brings a unique and valued set of skills and experience to the role at Juice. Her background working with clients in the broadcast, out-of-home and digital sectors and her experience building and leading sales teams will be a huge asset as we build our brand in Canada and international markets."