Sportsnet inks deal for NHL Winter Classic doc series
The Rogers sports property has exclusive multimedia rights to the series, which will follow the Maple Leafs and Red Wings as they prepare for the game.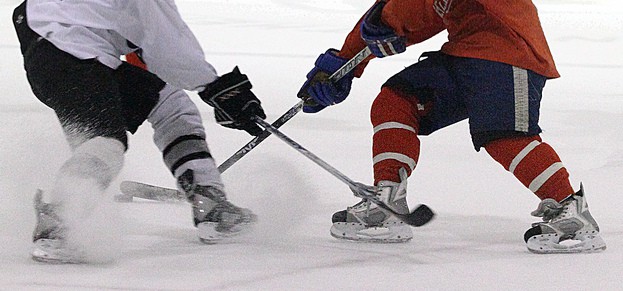 Sportsnet has reached an agreement with the NHL, granting it Canadian broadcast rights to 24/7 Red Wings/Maple Leafs: Road to the NHL Winter Classic.
The deal for the documentary series, which will follow both teams on and off the ice as they prepare for the iconic outdoor game, includes exclusive TV, online and mobile rights.
The Winter Classic, featuring the Toronto Maple Leafs and the Detroit Red Wings, is scheduled to air Jan. 1, 2014 live from Michigan Stadium on the University of Michigan Campus.
The matchup between the two teams was originally planned to be played this January, but was postponed due to the prolonged players' lockout.
The game will be broadcast on CBC in English and on RDS for French-speaking audiences.