MediaCom launches new unit
Called MediaCom Banner, the new unit will focus on technology marketing at the agency.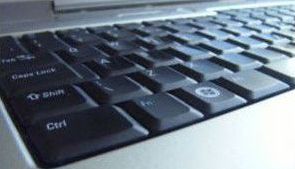 MediaCom Worldwide has announced the launch of a new unit specializing in technology marketing.
Called MediaCom Banner, the unit is founded on a relationship between the agency and Banner, a technology marketing specialty agency currently owned by WPP. As part of the new deal Banner will become part of the MediaCom network.
"The growing influence of sophisticated technology in all aspects of life demands extremely deep knowledge and experience," said Gavin Duke, managing partner, MediaCom International, in a release. "There are few agencies as skilled and respected as Banner, and we can't wait to make its team part of the MediaCom family."