Torstar down in first quarter
The company saw a drop of $9 million in its media group because of ongoing print ad revenue declines.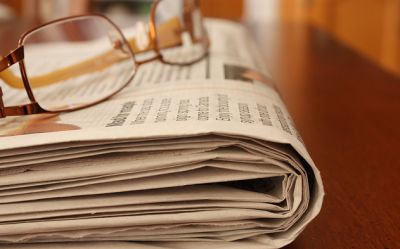 Torstar released its first quarter results today, reporting a drop of $9 million in revenue for its media segment, plus a $5.3 million decrease in its Metroland Media Group's TMGTV segment versus the same period last year.
The decrease is largely due to print advertising revenue declines at the company's newspapers, which was partially offset by growth in distribution revenue and additional publishing days in the quarter at the Metroland Media Group and additional revenue from Metro's expansion into new markets, according to a release.
In addition, digital revenue in the media segment for the company was down 2.1% in the first quarter. Digital revenue made up 11.3% of total media revenue, up slightly from 11.2% for the same period in 2012.
The first quarter of 2013 saw $5.7 million in restructuring in the media segment of Torstar to reduce costs and reduce approximately 105 positions, which is expected to save the company $9 million.
Torstar forecasts that advertising revenue will remain uncertain through 2013, with digital revenue expected to grow. The company is expected to realize $14.8 million in savings through 2013 in the media segment from restructuring changes made in the first quarter of the year. The release also says further plans to reduce costs in the media segment have been developed to offset the potential impact of continued declines.