Space breaks record with Doctor Who finale
The season finale bested the previous ratings record held by the show.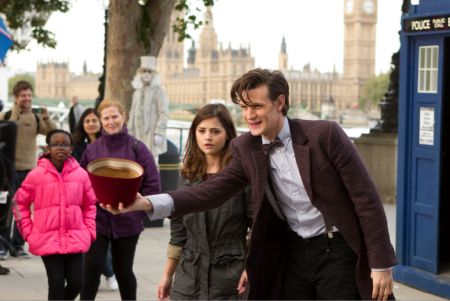 Bell Media's Space saw the highest ratings ever for Doctor Who on Saturday night when it aired part two of its season seven finale at 9 p.m.
The finale, which brought in an audience of 584,000, was the most watched conventional or specialty show in its timeslot overall as well as in the demos of 25-to-54 and 18- to 49-year-olds, according to BBM Canada numbers provided by Bell Media.
Overall, the seventh season of Doctor Who brought in an average of 608,000 viewers on Space.