CBC Music partners with BlackBerry for festival
The tech company had its Keep Moving tour van on site at the CBCMusic.ca Festival, offering demos of the latest BlackBerry products and apps.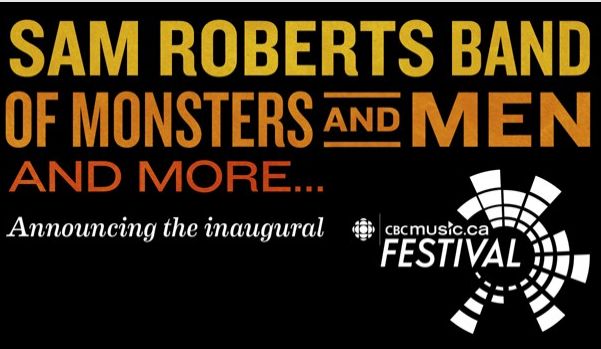 CBC Music partnered with Live Nation to kick off its inaugural CBCMusic.ca Festival at Toronto's Echo Beach Saturday, with the help of exclusive sponsor BlackBerry.
Targeting adults aged 18 to 49, the sold-out festival was headlined by Sam Roberts Band and Of Monsters and Men and was streamed online and on mobile devices.
BlackBerry's Keep Moving tour van was on-site, providing festival-goers with demos of the latest BlackBerry products and apps.
As part of the sponsorship deal, CBC Music will be launching its new mobile app for BlackBerry devices first.
Jon de la Mothe, director of media innovation, CBC Revenue Group, tells MiC that the CBC chose to partner with Blackberry for the festival because of its existing ties to the brand through its apps on Blackberry devices. He adds that the partnership allowed the CBC to piggyback on the momentum behind BlackBerry's Keep Moving tour, and to partner with a brand that has Canadian roots.
The festival also included a live recording of CBC Radio's The Debaters and appearances by CBC hosts such as Q's Jian Ghomeshi. De la Mothe says the CBC Music team plans to turn the festival into an annual event as it looks to establish its brand in the marketplace.
He adds that advertising and sponsorship opportunities are still available for the festival's upcoming 30-minute TV special, which will air in the fall and offer behind-the-scenes footage from the live event.