UB Media names Sophie Jodoin as sales director for Quebec
The former Zoom Media senior account director joins UB Media effective immediately and Nick Murray takes on a new role at UB in sales and marketing.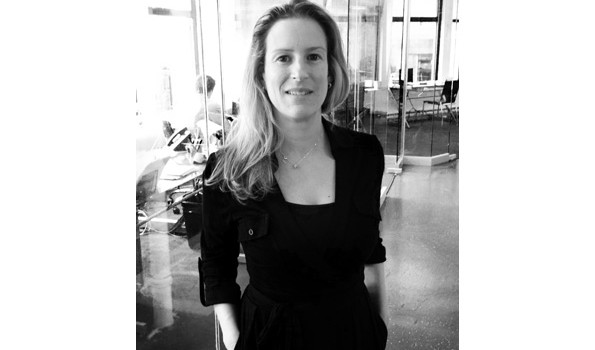 This story has been updated to clarify that Nick Murray still works with UB Media. MiC regrets any confusion that may have been caused.
Montreal-based UB Media announced on Monday the appointment of Sophie Jodoin as sales director for Quebec.
UB Media is an indoor media network with a presence in more than 3,000 establishments across Canada, including resto-bars, cinemas and college and university campuses.
Jodoin has more than 15 years of experience in indoor and cinema advertising, and joins the UB Media team from her previous position as senior account director at Zoom Media. She also brings to the table more than eight years of experience as sales director at Cineplex Media.
Jodoin replaces former Quebec sales director Nick Murray, who will remain with UB Media but move on to a role focused on client relations and marketing.
Jodoin assumes her new position immediately.