Canadian Health & Lifestyle hires new EIC
Beth Thompson, who has also worked at More and Glow is taking the helm at the Rogers Media magazine.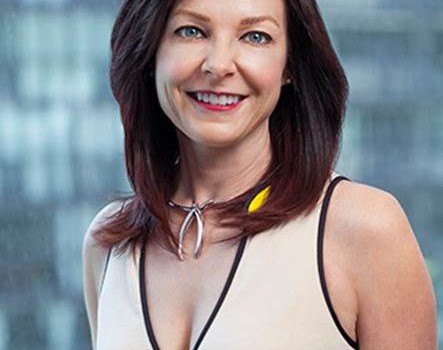 Rogers Media's Canadian Health & Lifestyle magazine has announced the addition of Beth Thompson as the magazine's editor in chief.
Thompson has worked as editor in chief at Glow and Healthy Woman as well as working for other titles including Zellers Family, More, Today's Parent and Chatelaine.
Thompson takes over from Barbara Goodman who left the magazine last month after more than nine years with the title.