Ipsos Canada names new advertising researching president
Gordon Bingham will step into the position, and be responsible for managing the Ipsos ASI teams in Toronto, Montreal and Vancouver.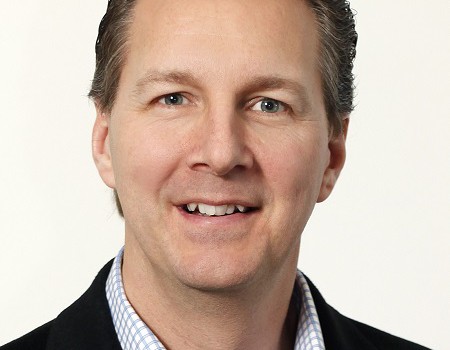 Ipsos North America has announced the appointment of Gordon Bingham to president of Ipsos ASI, the company's advertising research arm, in Canada.
In his new role, Bingham will work out of Toronto and lead the Ipsos ASI team across Canada as it implements strategic measures. He will also be responsible for managing staff and financial matters for the advertising research teams in Montreal, Toronto and Vancouver.
Bingham has almost 30 years of research experience, and has been at Ipsos since 1997, starting out as VP of Ipsos ASI and holding multiple titles over the years, including his most recent position, president of client service.
"Gordon Bingham has been a part of Ipsos ASI Canada from its beginning, and has always demonstrated a passion for advertising research and the success of our clients," said Gary Bennewies, president and CEO, Ipsos Canada, in a statement. ""He's played a critical role in establishing Ipsos ASI as Canada's leading copy testing and in-market advertising assessment organization, delivering top notch service to our clients across the country."
"The ever dynamic and melding cloud of technology, media and advertising has both changed and challenged the way brands communicate. And that means, more than ever, research and consumer understanding is key to success," said Bingham in his own statement. "Our goal is to help marketers and advertisers connect the dots and make stronger connections with their consumers, wherever they may be."
Bingham steps into his new role effective immediately. He replaces Chris Greenfield, who left the post in March.