Ontario catches the McLobster
McDonald's is promoting the launch of the sandwich with a TV and OOH campaign.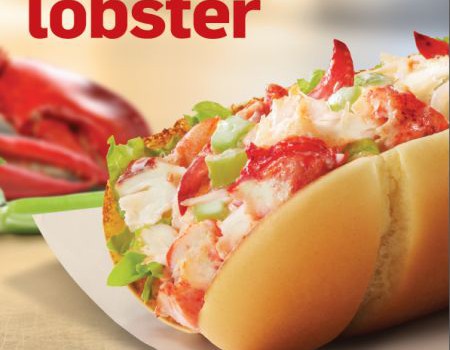 McDonald's Canada has brought its McLobster to Ontario this summer, marking the first time the QSR is serving the sandwich outside of Atlantic Canada.
Anne Parks, director of menu management, McDonald's Canada, tells MiC the company has been looking for an opportunity to bring the sandwich to a location outside of Atlantic Canada and chose Ontario because it over-indexes in consumption of the company's Filet-O-Fish.
With media by OMD and creative by Cossette, the Ontario launch of the product will be promoted with a OOH and TV campaign. The TV spot, which goes to air on July 30 and runs until Aug. 26 when the McLobster leaves the province, features a framework that can be altered depending on the regional product McDonald's is launching at the time, says Matt Litzinger, co-CCO, Cossette.
Litzinger says creative in the commercial features a customer who goes to McDonald's and isn't sure what to order. The employee behind the counter says "having a tough time? Here, let us help" and when the customer closes their eyes the regional offering (in this case the McLobster) is shown being prepared with a voice-over talking about the product.
"The client was feeling that it would be great if we could come up with a way to not reinvent the wheel each time we did one of these individual programs," he says. "But they didn't want to lose the individuality of each product because the audience that you're trying to lure with a McRib you might not be going for with a McLobster."