Cord-cutting in Canada continues, gathers pace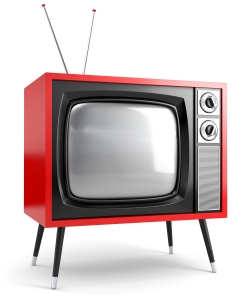 Continuing subscriber losses by Canadian TV providers points to cord-cutting picking up steam.
That's the conclusion from Ottawa-­based consultant Boon Dog Professional Services after a troll through the latest financial results of Canadian cable, satellite TV and phone carriers.
The subscriber declines have now run to three successive quarters: an estimated 19,624 TV subscribers were lost by the combined carriers in the second quarter of 2013.
That marked an acceleration of cord-­cutting in the Canadian traditional TV market, after an estimated 5,394 TV subscribers were lost by the combined carriers in the first quarter of 2013.
And the decrease stood at an estimated 8,175 in the fourth quarter of 2012, according to the Boon Dog calculations.
Cord-cutting in Canada also mirrors the U.S. market, Mario Mota, Boon Dog partner, reported.
"US analyst Craig Moffett of Moffett Research noted in a research note last week that the U.S. TV service market has now declined for three consecutive quarters," he said.
"We too now have three straight quarters of data for the Canadian market that confirms that cord-­cutting is a reality," Mota added.
From Playback Daily