Facebook releases Canadian user metrics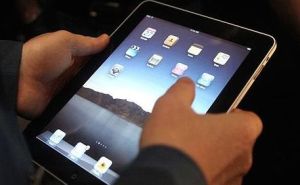 Facebook has shared new metrics that shed insight on how many Canadian users frequent the social network on both a monthly and a daily basis.
According to the platform, a total of 19 million Canadians are active on Facebook through desktop at least once a month, while 14 million are daily active users.
Facebook also posted numbers for its mobile platform, which showed that it sees about 13 million monthly active users. Meanwhile, 9.4 million users are active on Facebook on their mobile devices on a daily basis.
Tags: Facebook