Disney XD reveals fall lineup
The channel's new shows include its first-ever Canadian original movie, Bunks.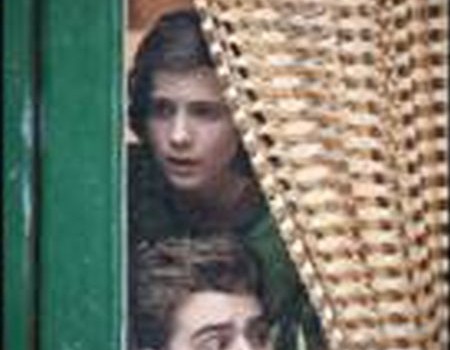 Disney XD, which is currently owned by Bell Media following its takeover of Astral Media, but is on the auction block, has released details of its fall lineup.
The channel's fall lineup includes its first-ever Canadian original movie, the zombie brother comedy Bunks, which airs Sunday Oct. 27 at 8 p.m.
Crash & Bernstein, a live-action brother comedy about an everyday kid and his surrogate brother starts its second season on Monday Oct. 14 at 8 p.m.
On Sunday Nov. 7 at 7 p.m., Disney XD gets into the action-packed world of superheroes, with the two-part one-hour premiere of Mighty Med. A sneak peek of the show will be shown on Disney XD sister channel Family on Friday Nov. 1 at 5:30 p.m.
All programs in Disney XD's fall schedule will be available on DisneyXD.ca following their broadcast premieres, according to a release.  Advertising and sponsorship spots are available in limited quantities around the fall schedule, according to a Bell Media representative.