SendtoNews signs with NFL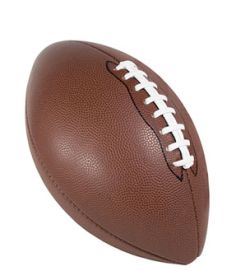 Video advertising company SendtoNews has announced a partnership with the NFL in Canada that gives it exclusive access to the football league's digital highlights.
SendtoNews gives clients, like Rogers Media and a beer brand that can't yet be named, who have signed up with the company the ability to run ads on the NFL clips, which are then given for free to media sites across the country, Greg Bobolo, CEO, SendtoNews, tells MiC.  Ad options on the clips include overlays, pre-rolls and mid-rolls.
The multi-year digital deal with the NFL in Canada includes highlights from the league's pre-season, regular season and post-season games, including the Super Bowl.
Tags: Greg Bobolo, NFL, SendtoNews