OMAC unveils 2014 board members
Jorg Cieslok, executive VP and GM of Titan, is the chair of the 2014 officers of the board for the organization.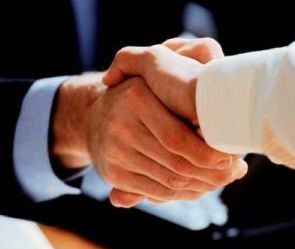 The Out-of-Home Marketing Association of Canada (OMAC) has announced its 2014 officers of the board, which will be led by chair Jörg Cieslok, who is also the executive VP and GM of Titan.
Also part of the 2014 board are vice-chair Luc Quetel, who also works as president of Astral Out-of-Home, secretary/treasurer Randy Otto, the CEO of Pattison Outdoor, Nick Arakgi, VP and GM of CBS Outdoor, Steve Copeland, VP and GM Eastern Canada of Lamar Transit and Michael Reha, CEO of Newad. The president of OMAC is Rosanne Caron.
According to Nielsen numbers provided by OMAC, the OOH industry in Canada increased in revenue by 6% in the first seven months of 2013 versus the same period in 2012. That growth was driven by double-digit jumps in key categories like alcohol, food, restaurants and retail.