Videology launches new platform with Nielsen
The company's Canadian VP of sales talks about the new product, which allows advertisers to use Nielsen Online Campaign Ratings to buy guaranteed and RTB inventory.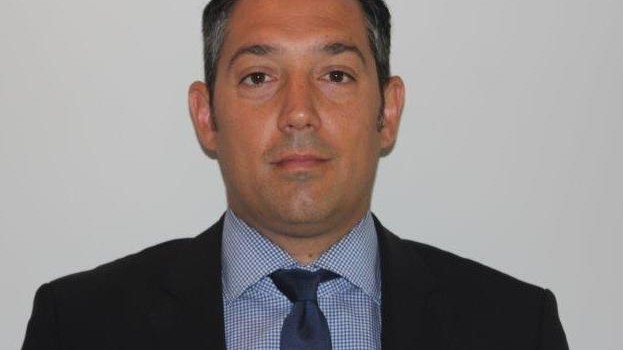 Yesterday, Videology announced the launch of its latest online video advertising platform, which leverages Nielsen Online Campaign Ratings (OCR) to help advertisers bridge the gap between TV and online buys.
Videology's platform will allow advertisers to tap into Nielsen OCR's measurement tools, which include metrics, like frequency, GRP, age and gender for online ads that are comparable to measurements used to gauge TV audiences, to plan campaigns and purchase ad inventory.
"We've been working with Nielsen in the US for three years now on a number of products, trying to understand how TV measurement translates to online video and define that for advertisers so they can plan and optimize reach frequency against both mediums," Ryan Ladisa, VP of sales, Videology Canada, tells MiC.
Ladisa says Videology's new platform will differ from current market offerings because it will allow advertisers to purchase both guaranteed and RTB inventory, while many platforms just offer one or the other.
He adds that the addition of Nielsen OCR is a big step for online measurement in Canada, where the digital landscape is becoming more fragmented by players with their own products and inventory, and advertisers must be increasingly wary about where they're featuring ads.
Videology rolled out the platform in the US in January and according to Ladisa has seen about a 25% adoption rate. Although he was unable to name specific brands, Ladisa says Videology has already been working with clients in Canada, and expects about a 20% adoption rate for the fall, with growth to 25% adoption in 2014.
Looking forward, Ladisa says the next step will be rolling out a product for linear TV as it continues its shift to creating a screen-agnostic platform.