Rogers Media hires new VP of integrated sports sales
Anthony Attard, who most recently worked at MLSE, joins the company at the end of the month.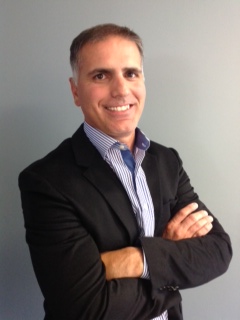 Rogers Media has announced Anthony Attard is joining the company as its VP of integrated sports sales, starting in the new role on Sept. 30.
Most recently working as senior director of media and music partnerships at MLSE, Attard will be responsible for overseeing the creation and execution of platform-agnostic solutions and be accountable for attracting and managing sales talent in the sport group, according to a company release.
Attard will be the point of contact for sports sales at Rogers Media and will be responsible for driving revenue targets and providing clients with integrated sales solutions.