MacLaren M2 Universal names new VP, media director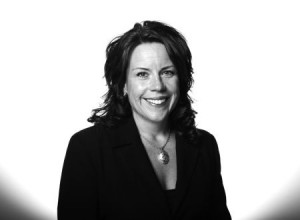 MacLaren M2 Universal has announced Tamara Dawson has been promoted to the role of VP, media director, leading the agency's media group in Western Canada.
Dawson joined MacLaren McCann in 2002 and has held a series of progressively senior roles, most recently working as VP, associate media director. She will be based out of the agency's Calgary office with the new promotion.
"Anyone who works with Tamara knows that she has a steadfast commitment to collaboration and innovation," said Ric Fedyna, SVP, MacLaren McCann in a release on the move. "Over the past 11 and a half years we have watched Tamara's leadership skills grow and she will be a valuable member of our senior team."
Tags: Calgary, Maclaren M2 Universal, Ric Fedyna, Tamara Dawson