Media Experts adds procurement role to the c-suite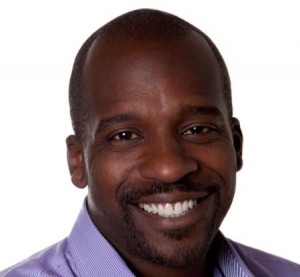 Media Experts has announced it is promoting Richard Ivey to the new position of chief procurement officer.
Ivey, who has worked as SVP of customer service at the agency since 1999, will now also be responsible for all media investment and top-down relations with media vendors, according to a release on the promotions. According to an agency representative the role was created to help ensure clients are getting full media value "without sacrificing customization, innovation or advertising effectiveness."
Also promoted at the company is Flavia D'Orazio, who becomes the SVP of customer service, after most recently working as VP of customer service at the agency. In addition, the agency has also promoted Lesley Tavel to the position of SVP of business development from her previous role as VP of business development.
Tags: Flavia D'Orazio, Lesley Tavel, Media Experts, Richard Ivey