Sunday's Emmys telecast brings in 2.4 million viewers
The TV awards saw its biggest Canadian audience since 2010 for CTV, which aired the CBS feed north of the border.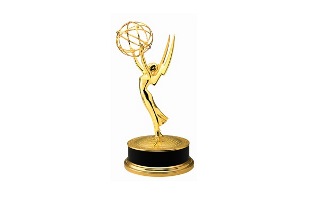 Sunday's CTV broadcast of the 2013 Emmys won the night in Canada, but not as much as in the US market.
CTV's telecast was up 2% from last year's audience, as it brought in 2.4 million viewers and secured the highest viewership for the TV kudosfest since 2010.
Stateside, CBS saw its broadcast of the TV awards rise 33% from the 2012 audience, as 17.6 million viewers tuned in, the biggest audience since 2005.
Tellingly, CBS had a big lead-in from NBC's Sunday Night Football coverage going right up to the 8 p.m. start time for the Emmys.
Back north of the border, CTV said the Emmys telecast peaked at 2.9 million viewers during Elton John's live performance.
And nearly one-in-three Torontonians tuned in at some point of the broadcast.
From Playback Daily