Criminal Minds takes Wednesday: Fall TV
The CTV drama drew 2.4 million viewers for its premiere, up against the launch of Michael J. Fox's new show on Global.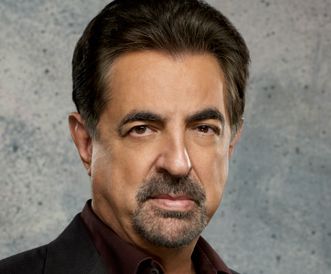 The start of a new season of Criminal Minds, airing at 9 p.m. on CTV brought in the most viewers on Wednesday night, with Bell Media reporting 2.4 million (2+) AMA viewers tuned into the show.
Michael J. Fox's new show (The Michael J. Fox Show), airing in the same timeslot on Global brought in 1.2 million and 1.12 million viewers respectively for the first two episodes of the series, while the one-hour start of a new season of Modern Family brought in 744,000 viewers on City.
Atreyee Dey, group director, PHD, predicted the new Fox show will drop off after a few weeks, as part of strategy magazine's annual "Fall TV battlegrounds" story.
"While his brief appearances on The Good Wife were well received, the laughs seem to float around his diagnosed condition of Parkinson's and how his life goes on after this. I feel this is going to fall flat after a few episodes," she said following the upfronts.
Also taking big numbers on Wednesday night was the launch of Survivor: Blood vs. Water at 8 p.m. on Global, with 2.2 million viewers.