Globe and Mail promotes three execs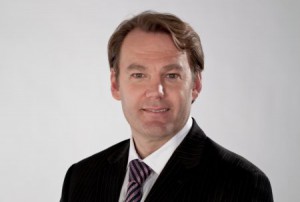 The Globe and Mail has promoted three executives to new positions, with Andrew Saunders becoming the media co's CRO, Sean Humphrey the VP of marketing and Greg Doufas VP of data and audience intelligence.
Saunders joined the Globe and Mail in 2001 as its director of advertising and was promoted to his most recent role as VP of advertising sales in 2006. In his new role as chief revenue officer he will oversee the Globe's print and digital product advertising, subscription revenue and audience data analytics, according to a release.
Humphrey, who joined the Globe in 2004, has been promoted from his most recent role as director of marketing. In the new role he will oversee the strategy and execution of all brand, reader and trade marketing for the media co's products.
Doufas joined the Globe in 2012 as director of data and audience intelligence. In his new role, he is responsible for all data analytics and research related to customer and audience acquisition, engagement and retention.
Tags: Andrew Saunders, Globe and Mail, Greg Doufas, Sean Humphrey