Stingray Digital hires former TC Media VP
Mathieu Peloquin is joining the digital company as its SVP of marketing and communications.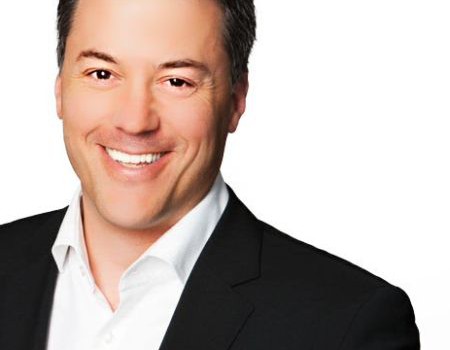 Musical service platform company Stingray Digital has announced it has hired Mathieu Péloquin as the company's new SVP of marketing and communications.
Péloquin comes to Stingray Digital from his most recent position as VP of digital marketing solutions at TC Media, where he was responsible for developing new strategies to launch new digital products and brands, according to a release on the move.
In his new role at Stingray Digital, Péloquin will be responsible for accelerating the development of the company's brands and products, which include Galaxie, The Karaoke Channel and Concert TV. He will also help the company to develop alternative monetization models for its various services.