BrightRoll introduces new programmatic console
The digital video ad platform's Canadian managing director David Bellemare talks about the new tech, which has IAB Quality Assurance Guidelines integrated into it.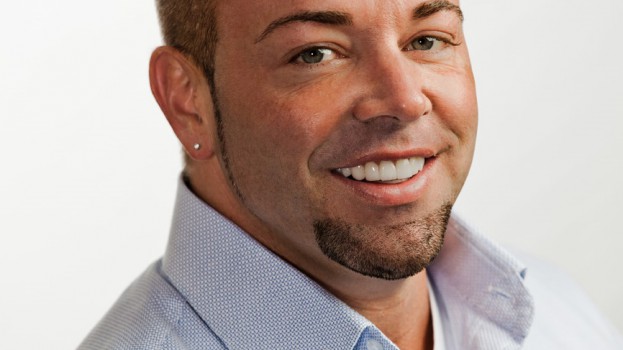 Digital video ad platform BrightRoll has introduced a new console to assist advertisers in planning, executing and optimizing programmatic buys across its network.
The console, which is being launched in Canada and globally, bundles an array of features, and for the first time has IAB Quality Assurance Guidelines integrated directly into it, allowing for better filtering of inventory that fails to meet industry standards.
The console also has Nielsen Online Campaign Ratings (OCR) built into it, providing advertisers with additional metrics, like frequency, GRP, age and gender to help them build custom demographic profiles and optimize their audiences.
Advertisers can also bundle custom site lists based on inventory characteristics and campaign goals, upload and manage multiple pieces of creative simultaneously across multiple campaigns, and track and adjust campaign performance using real-time performance data provided by the console.
David Bellemare, managing director, BrightRoll Canada, tells MiC that BrightRoll developed the new console alongside its biggest clients to ensure it would be flexible enough to better reflect their individual needs.
He says that the console was also developed in response to the growing number of advertisers who are taking more of their media buying in-house to have better control over it.
"Our clients need to be able to understand the console – how to ramp up traffic on a campaign, manage it, target properly and optimize it," adds Tom Yu, director of product marketing, BrightRoll. "But advertisers have traditionally left this to their agencies to do. We needed to ensure that our new console allowed for benefits like ease of workflow and user experience."
Looking forward, Bellemare says BrightRoll will continue to build its technology to meet industry needs.