Government of Canada buys the top: Media Monitors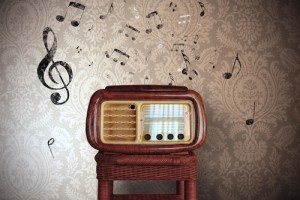 The Government of Canada bought the most airtime in Toronto and Montreal according to the latest Media Monitors report, for the week of Oct. 14 to 20.
Moving up from #4 to the #2 spot for the week was the Ontario Power Authority, BMO Bank of Montreal held steady in the #3 spot, Esso moved up one spot from #5 to #4 and the Ford Dealer Association slid from #2 to #5 for the week.
Entering the list below the Government of Canada in Montreal was the Bell Bundle in the #2 spot. The Chrysler Dodge Jeep Ram Dealer Association made a big jump from #47 to #3, CTV fell from #1 to #4 and Brault & Martineau dropped from #3 to #5.
Toronto:
By brand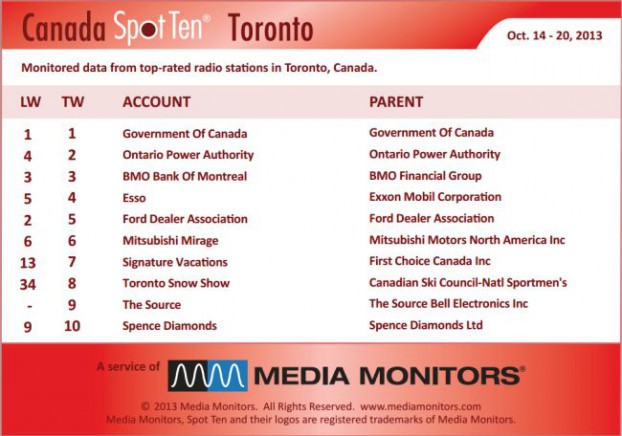 By category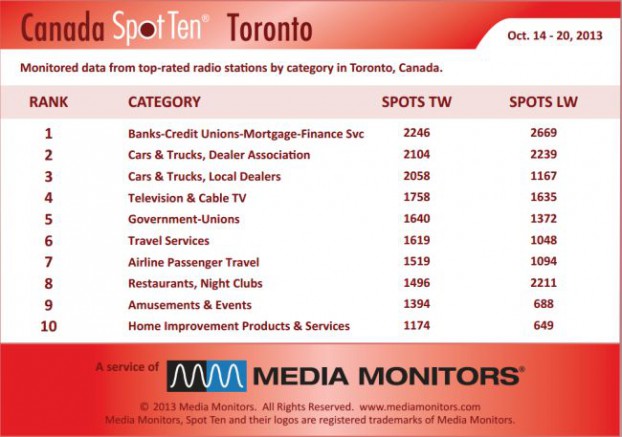 Montreal:
By brand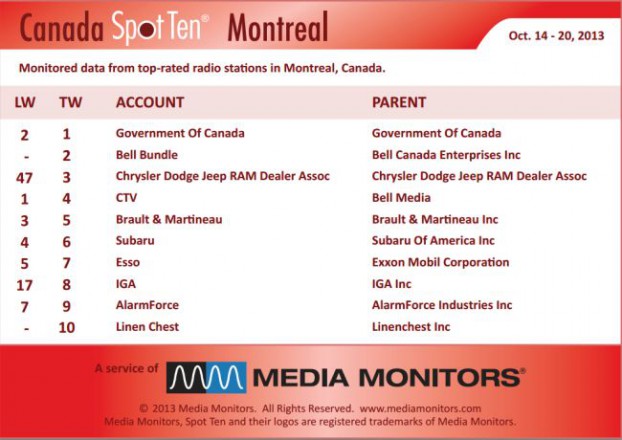 By category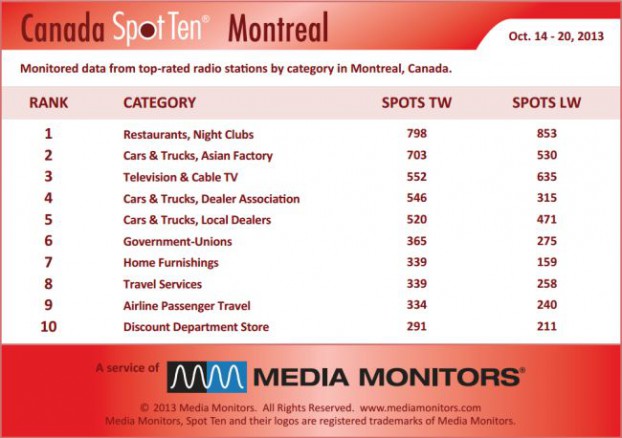 Radio image courtesy of Shutterstock
Tags: Government of Canada, media monitors, Montreal, Toronto