Cue Digital Media eyes RTB
The entertainment company has appointed Napoleon Torres to lead the team that will develop the in-house premium RTB ad exchange and technology platform.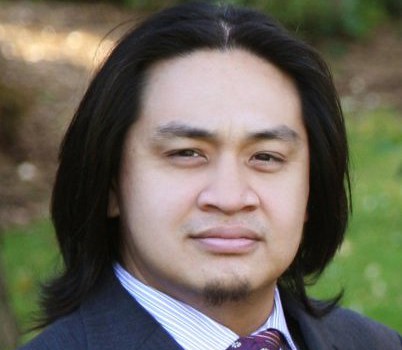 Today, Cue Digital Media officially announced the appointment of Napoleon Torres to the newly created position of head of ad operations and technology platforms.
In this role, Torres will lead the team that will be responsible for the development of Cue's new in-house premium RTB ad exchange and technology platform, as well as the sales force that will work with clients to ensure audience delivery.
Torres joins Cue from Rogers Communications, where he was manager of ad product and technology and helped lead the development of Rogers Digital's in-house RTB tech platform and ad exchange, and has also held positions at Olive Media and Ogilvy and Mather.
David UK, CEO, Cue Digital Media, tells MiC that Cue decided to launch its own in-house RTB platform because there's an increasing shift in the industry towards programmatic buying, and advertisers are demanding private exchanges with premium inventory. He says that adding RTB to Cue's portfolio will allow the company to offer this premium male-targeted inventory to clients on both a traditional and RTB basis through its exclusive partnerships with entertainment, sports, gaming and tech properties like the UFC, College Humor and Funny or Die.
He adds that Cue's partnerships with publishers will allow it to provide advertisers with a more brand-safe environment, because it can control all the inventory and ensure that none of it is fraudulent.
UK says the next few months will also see Cue work on its audience segmentation, analytics and data targeting capabilities, so it will be able to improve efficiencies for its clients as the RTB platform develops.