BBM Analytics names president and COO
David Phillips has been named to the newly created position.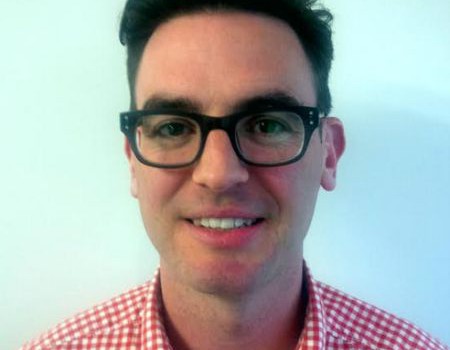 David Phillips has been promoted to the position of president and COO of BBM Analytics, a division of BBM Canada.
Phillips joined BBM Analytics, which works with broadcasters and agencies to make sense of audiences and programming, as VP and general manager when it launched in August 2006.
Prior to joining BBM Analytics, Phillips worked as an account executive at BBM Canada in Vancouver, where he had moved from the UK. In addition to working at BBM, Phillips is also a member of the Big Data Committee for IAB Canada.