BrightRoll announces strategic partnership with Nielsen
The video advertising platform's deal with the measurement company opens the door for new innovations in programmatic buying.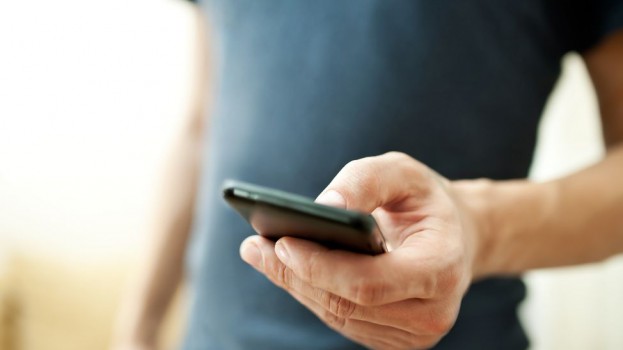 A newly signed strategic partnership between BrightRoll and Nielsen will more deeply integrate the measurement company's Online Campaign Ratings (OCR) into the programmatic video advertising platform's console, the companies announced Thursday. Nielsen OCR is already part of the BrightRoll console, but the new deal puts in place legal agreements and the functional technological aspects that will allow BrightRoll to develop new products around the independent measurements.
BrightRoll's console, introduced in October, allows ad buyers to use Nielsen's OCR data to sort ad inventory based on demographics, audience size and other metrics. Users can filter out inventory that does not meet their desired threshold of penetration within specific demographics, and measure the reach of their ad spends in real time.
Tim Avila, VP product marketing, BrightRoll, tells MiC, "What we're finding is that digital video advertisers are increasingly interested in using [Nielsen OCR] as a currency in terms of measuring the return on investment, or how efficient and how deeply in-target their message is penetrating. We're enabling that data to be represented in our console in ways that will help buyers drive greater performance for their ads."
Avila says that for buyers who have bought television for years, the Nielsen OCR data is consistent and compatible with a lot of the analyses they do, adding, "You're able to compare [television and digital video] on a more apples-to-apples basis."
But the most exciting innovations, Avila says, are still to come.
"We're excited about the sort of relationship we've built with Nielsen," says Avila. "We think it's going to be increasingly important through next year as more and more video advertisers look to digital to reach the audience they care about." Avila says that the most exciting thing to come in the future, though not immediately available on the console, will be the increased measurement of mobile video use.
The strategic deal should give buyers more confidence that their ads are reaching who they hope to reach, he says, and should ultimately boost digital video spending that brands have been slow to adopt.
Image via Shutterstock