Mindshare names Unilever client lead
David Pullan has been promoted to head up Unilever business in North America and lead the New York office for the media agency.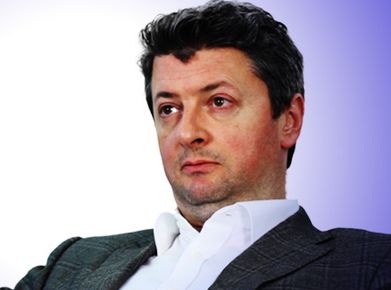 Mindshare has announced that David Pullan has been appointed as the agency's North American lead for Unilever as well as heading up the New York office for the media agency.
Pullan most recently worked as global lead for Unilever, working from Mindshare's office in London. In the new role he will be responsible for guiding the Mindshare team to deliver strategic and innovative media plans for the client in North America, as well as overseeing the Unilever business in Europe, according to a release on the move.
He will also assume the new role of overseeing the New York office, which will be responsible for the general performance of the company's North American headquarters. Pullan will report directly to Colin Kinsella CEO, Mindshare North America.