CRTC changes TV news service framework
New measures mean Canadians can subscribe to any news service, either in bundles or à la carte.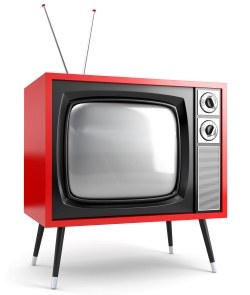 The CRTC has announced changes to its television news service regulations that make all Canadian news service channels available to people in the country on any carrier either in bundles or à la carte.
As part of the new measures, all Canadians must be given the option to subscribe to Canadian news services before May 18, 2014.
"Canadian news services are an important part of our democracy," said Jean-Pierre Blais, chairman of the CRTC, in an announcement on the ruling. "With the rules we are announcing today, Canadians, as citizens, will have access to the news services that are of interest to them and will therefore have an opportunity to be exposed to a variety of opinions on matters of public concern."
The new framework follows public hearings this spring where the CRTC was made aware of the challenges facing Canadian news services, particularly new entrants into the space, like Sun News. While the Sun Media channel asked for and was denied mandatory carriage of the channel, this recent decision means all consumers will have the option to add the Quebecor channel to their lineup.