GroupM launches new TV unit
Modi Media will be led by Michael Bologna and cover the areas of digital content distribution, addressable TV, hyper-local TV and interactive TV.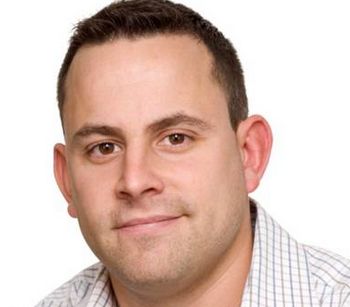 GroupM has announced it is launching Modi Media, a new unit aimed at focusing on providing advanced targeting for television.
The new unit will be led by Michael Bologna, who also works as GroupM's director of emerging communications. Bologna started at GroupM agency MEC in 1998 as an assistant media planner and has risen through the ranks, most recently holding roles that focus on advanced television.
Modi Media will be focused on digital content distribution, looking into the promotion or sale of digitally distributed films across cable and satellite programs and through connected devices like iTunes, Xbox and Amazon. It will also look at addressable TV, where TV commercials are sent to specific households based on a client's target profile. Modi Media is also looking at hyper-local TV, where a TV commercial can be inserted into a specific zone or postal code based on geographic and interactive TV, which treats television ads as a "jumping off point," with solutions like commercial overlays, smart TV applications and e-commerce.
A release on the launch of Modi Media says the new unit will provide advertisers with strategic planning, buying, production and data analysis across platforms including cable, satellite, telco and gaming services.
Modi Media's services will be made available to all of the GroupM agency clients as well as offering its services to other WPP agencies and directly to clients that might not work with GroupM as an agency, according to the release.