Bell Media adds a VP of marketing and innovation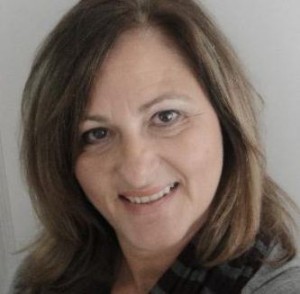 Bell Media has announced Lucy Collin is joining its team as the media co's VP of marketing and innovation for integrated sales.
Collin will report directly to Luc Sabbatini, president of Bell Media Sales and will be responsible for leading the media co's marketing strategy as well as its B2B relationships in English Canada and advising on the sales department's brand execution. To work with advertisers on a national scale, Collin will partner with Nathalie Doré, VP, marketing and innovation for integrated sales in Quebec.
Collin tells MiC the B2B team, which has previously worked in different pieces across the company, will be joined under her leadership.
Prior to starting at Bell Media, Collin worked as publisher for Marketing magazine. Prior to working for the Rogers Media title, she also held management positions in sales and marketing for companies including the CBC and Corus Entertainment, according to a release about her joining Bell Media.
Tags: Bell Media, Luc Sabbatini, Lucy Collin