Walmart Live Better expands with French version
The magazine's publisher Christopher Loudon talks about the title's first year, and how ad rates and circulation are shifting in 2014.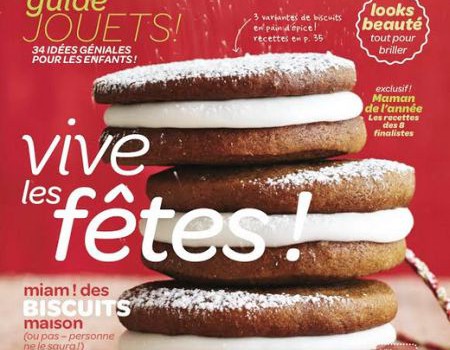 Walmart Live Better magazine is expanding and officially introducing a French version of the custom publication to its ranks this spring called Vivre Mieux Walmart, following a soft launch before the holidays.
Christopher Loudon, publisher, Walmart Live Better, tells MiC the magazine, which publishes nine times per year and launched less than a year ago, is offering a French version of the title in order to help Walmart increase its presence in  Quebec.
"Quebec is a growth area for Walmart in terms of developing supercentres, which are the locations that also include full grocery stores," he says. "We pre-established the circulation level for 2014 in Quebec at 162,500 and that will stay flat for the year."
Loudon says the free magazine, which is published in partnership with Rogers Media and is available in Walmart stores, was sold out of advertising inventory for each issue in its first year.
Because of the title's success, English circulation has gone up 10%, from one million to 1.1 million. A one-time four-colour page in the magazine will cost $29,700 in the English title and $10,250 in the French version in 2014. Advertisers in the magazine don't need to sell products at Walmart to be included, says Loudon, adding family-friendly brands like car companies might also be good fits for the title.
Loudon says the magazine has bested all targets set for its first year, including connecting with the brand's core targets of mothers across Canada.
"One of the main objectives was to better connect with moms, who are one of the main targets of the magazine, and I think we have achieved that editorially and also by Walmart enhancing its relationship with moms in year one," he says.