John Intini named EIC at Sportsnet Magazine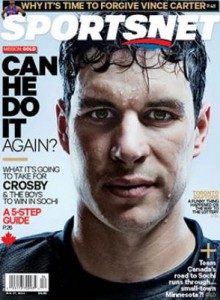 John Intini has been named EIC of Sportsnet Magazine, taking over the post left vacant by Steve Maich when he was promoted to become the SVP and general manager of publishing at Rogers Media last November.
Intini most recently held the role of editor at Sportsnet Magazine, having worked for the title since its launch in 2011. Prior to joining the magazine, Intini worked for 11 years at Maclean's.
Tags: John Intini, Rogers Media, Sportsnet magazine, Steve Maich