Video drives mobile post-click engagements: Addictive Mobility
A year-end report from the mobile advertising platform shows 82% of post-click interactions come from embedded video, while social media drives only 13%.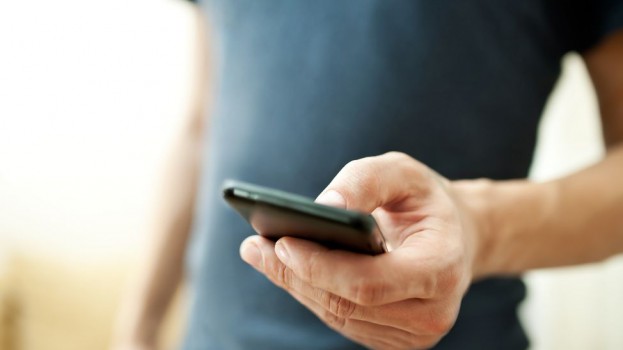 Embedded video ads drive most post-click engagement on mobile, a year-end report from mobile advertising platform Addictive Mobility shows.
According to the report released Monday, 82% of post-click interactions came from embedded videos. Social media trails in a distant second, driving just 13% of post-click engagements from mobile.
Canada's post-click rate is slightly higher than in the US, with 1.266% of impressions in Canada leading to engagements beyond the initial click, versus just 1.019% in the US.
Based on several hundred campaigns in North America and emerging markets in the Middle East, the report also highlights how more advertisers are choosing to use CPC (cost-per-click) metrics, with 34% of campaigns driven by that metric in 2013, up from 26% in 2012. However, the majority of campaigns are still measured by CPM, about 66% in 2013, down from 74% in 2012.
The report breaks down mobile advertising spending growth by category. Telco spending grew by 54% but still dwarfs spending by pharmaceutical companies, despite that category growing by 795%. Retail spending grew by 136%, restaurant spending grew by 54% and automotive by 167%.
Earlier this month, Addictive Mobility announced Naveed Ahmad as its new CEO. Ahmad had served as COO since joining the company in 2012. The mobile advertising platform operates in Canada, the United States and the Middle East, and serves over 250 of the Fortune 500 brands.
Cellphone image via Shutterstock.