Mindshare Canada promotes Sandra Bonnick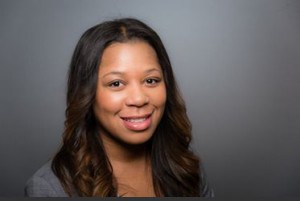 GroupM agency Mindshare Canada has announced the promotion of Sandra Bonnick to become the agency's managing director of client leadership for the Unilever account.
Bonnick, who has been at the agency for four years, started out as director of the personal care division on the Unilever account, working on projects like #Dovepositive change, which tweeted in real-time to respond to self-deprecating comments during the Victoria's Secret Fashion Show.
In 2012 Mindshare posted $812 million in billings, according to RECMA, placing in fourth for the country.
Tags: GroupM, Mindshare Canada, RECMA, Sandra Bonnick, Unilever