UB Media acquires Fokus Media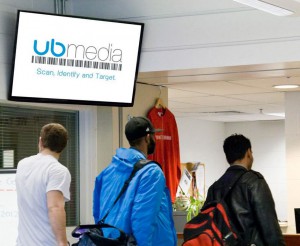 Montreal-based UB Media has announced it has purchased the majority stake in university and college campus-focused digital signage network Fokus Media.
As a result of the acquisition, UB Media now represents over 1,500 media facings in over 54 Canadian campuses, targeting people aged 17 to 26. Fokus Media offered digital signs, web-based platforms and email promotions at university and college campuses across the country, according to a release on the purchase.
"Fokus' Digital Campus network gives us an unparalleled digital presence in these two environments which are key to reaching mobile, active young consumers," said Michael Minicucci, president and CEO of UB Media, in a release. "We believe strongly in the strength of digital out-of-home as a medium, and continue to invest in our presence in this space."
Tags: Fokus Media, Michael Minicucci, UB Media