Producers urge regulators to relax rules on branded entertainment
A white paper released yesterday by Canadian producers suggests more clarity and certainty is needed to encourage brands to pursue longer form content.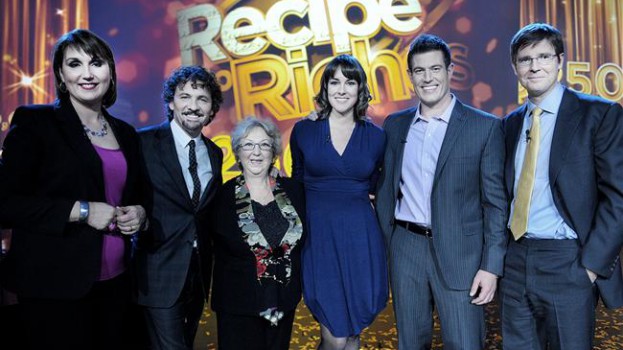 It's no blatant product push. It's branded entertainment, and the CRTC and Canadian Audio-Visual Certification Office (CAVCO) should get with the times.
That's the message from a white paper released Tuesday by Canadian producers that argues the CAVCO definition of advertising is out of step with emerging branded entertainment opportunities in the Canadian marketplace, and needs revising.
"Experts interviewed suggest that the key differentiator between a program and an advertisement is ultimately whether the audience chooses to watch the program as an entertainment experience," the Canadian Media Production Association argued in its report, Branded Entertainment: The Canadian Experience.
The report finds CAVCO and CRTC rules on when a branded show becomes product placement "limit experimentation rather than help the industry get more Canadian content programming produced."
The result is Canadian producers are losing out on opportunities to create subtle advertising for marketers increasingly faced with more TV viewers racing through traditional commercials in a PVR world.
The report points to rare instances of Canadian branded entertainment so far, including Canada's Best Beauty Talent from Rogers Media for L'Oreal Canada; Food Network Canada's Recipe to Riches, a collaboration with Loblaws; and a film promotion for the UFC, Takedown: The DNA of GSP.
Canadian producers urged the CRTC and CAVCO to relax rules to allow more brand integrations.
"In order to encourage more brands to invest in longer form content, greater clarity and certainty will be required from the current regulatory environment in Canada," the report stated.
The study pointed to a nanny state mentality standing in the way of Canadians receiving more branded entertainment on their TV sets.
"As one producer commented, 'programming is not like medicine – you have to give people what they want,'" the 22-page report asserted.
From Playback Daily