Mindshare North America hires communications lead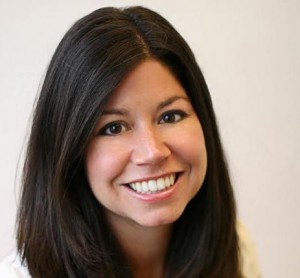 Mindshare North America has expanded its leadership suite, adding Joan Colletta-Sapp to the new role of head of North American communications planning.
In this position, Colletta-Sapp will lead communications planning strategy across North America for the GroupM agency, leveraging client insights to guide teams in creating effective messages, according to a release.
Colletta-Sapp is based in the Chicago office and will report directly to Jordan Bitterman, Mindshare North America's CSO. Prior to starting at Mindshare, Colletta-Sapp worked as SVP and co-director of brand planning at Cramer-Krasselt in Chicago. She has also held roles at the Miller Brewing Company as a content and advertising director and at Leo Burnett, where she was VP and planning director.
Tags: Joan Colletta-Sapp, Jordan Bitterman, Mindshare North America