Cross-channel promotion pays off for 19-2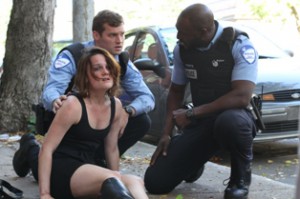 Bell Media specialty programming director Rachel Goldstein-Cuoto discusses how sampling on CTV influenced the show's overnight and seven-day ratings.
TRY MEDIA IN CANADA
FREE

FOR 14 DAYS!
Already A Subscriber? SIGN IN
Forgotten your password?
Click here
.
Having trouble? Try our
FAQ's page
.