Friday's record-breaking Olympic numbers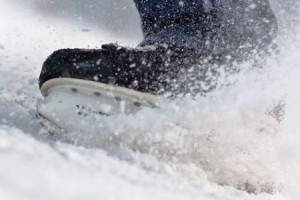 More than 625,000 Canadians watched the lunchtime hockey game online, with numbers peaking during the final minutes of the game.
TRY MEDIA IN CANADA
FREE

FOR 14 DAYS!
Already A Subscriber? SIGN IN
Forgotten your password?
Click here
.
Having trouble? Try our
FAQ's page
.