iPhone the most popular second screen: Seevibes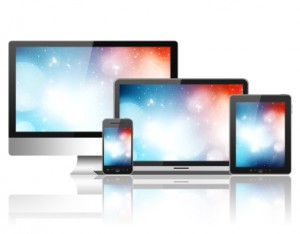 Almost half of Canadian TV chatter on Twitter happens on the Apple devices, according to the Montreal-based social TV analytics firm.
TRY MEDIA IN CANADA
FREE

FOR 14 DAYS!
Already A Subscriber? SIGN IN
Forgotten your password?
Click here
.
Having trouble? Try our
FAQ's page
.