Sochi will go down as the 'clean' Games: blog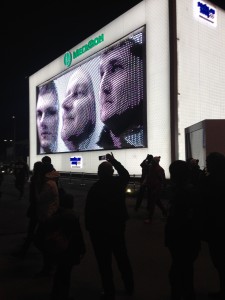 Karine Courtemanche, president, Touche!, on missed marketing opportunities in Sochi and how Canada stood out as a brand.
TRY MEDIA IN CANADA
FREE

FOR 14 DAYS!
Already A Subscriber? SIGN IN
Forgotten your password?
Click here
.
Having trouble? Try our
FAQ's page
.